If you are using the Google Chrome Browser you may need to adjust your security settings to view the cameras. Follow the steps below to fix the issue.
Adjust your Chrome Browser settings.
1. On your computer, open Chrome.
2. At the top right, click More. Settings.
3. Under "Privacy and security," click Site settings.
4. Click "Additional content settings".
5. Then click "Insecure content" and add creaturecomfortsresort.com to your "Allow" list.
Indoor Play Yard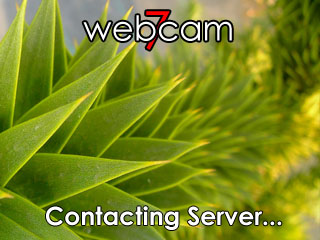 Outdoor Play Yard 1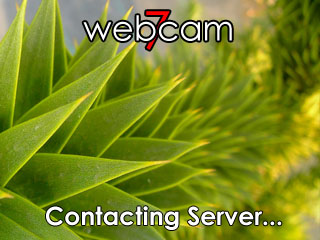 Outdoor Play Yard 2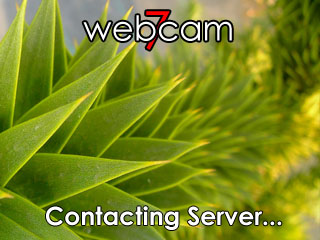 Outdoor Play Yard 3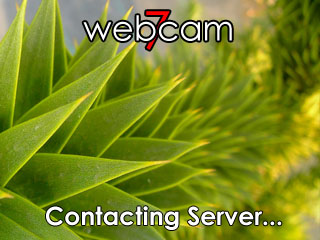 Sniff Cam